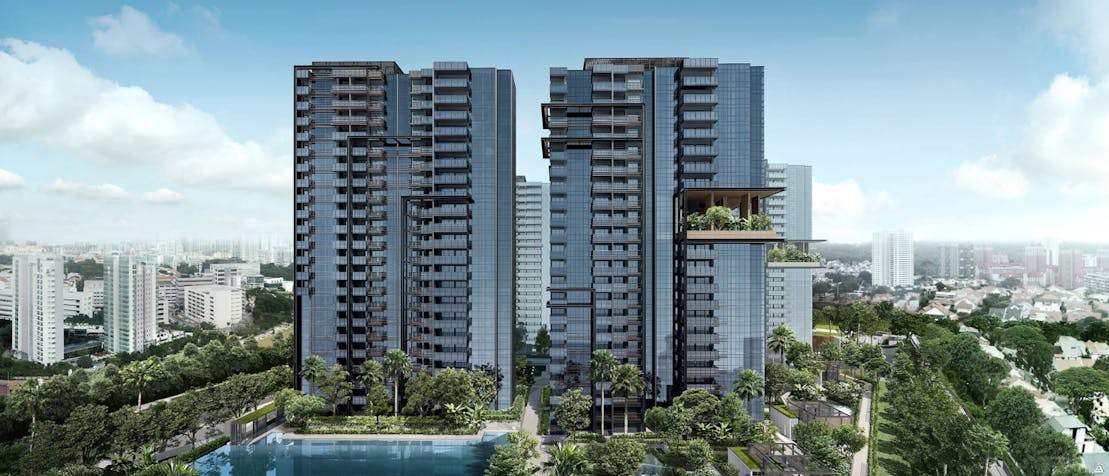 New Launch Condos & Projects for Sale in Ang Mo Kio, Bishan, Thomson
D20
Your New Launch expert in D20
Ming Yao Lin
R060637I | L3008022J

---
Reasons to invest in this district
01
Peaceful residential enclave
Sporting a high density of landed properties makes this area it less crowded and the perfect place a quiet home.
02
Nearby nature
A popular choice for nature lovers who want to spend their weekend out for a stroll at MacRitchie or Pierce Reservoir.
03
Home to million-dollar HDBs
Bishan holds the record for number of million dollar HDBs transacted in the area- proving strong residential demand in the neighbourhood.
Data source: URA, Realis and 99.co
---
2 New Launch projects in this District
From $1,890 psf
Prices from From S$1.26M
Condo · 2026 · 99 years
372 units · None, 2, 3, 4, 5 bedrooms
Enquire now
$1,290 ~ $1,330 psf
Prices from S$6.39M ~ S$6.44M
Landed · Freehold
6 units · 4, 5 bedrooms
Enquire now
---
New Launches and amenities in D20 - Ang Mo Kio / Bishan / Thomson
---
Transaction history for D20 - Ang Mo Kio / Bishan / Thomson
Last 6 months
Avg. price (psf)
Last 1 year
Avg. price (psf)
No data available
---
Price trends for D20 - Ang Mo Kio / Bishan / Thomson
Over the previous 6 months (Feb 2022 - Jul 2022), the average sale price of a unit in D20 - Ang Mo Kio / Bishan / Thomson has decreased by 1.37% to S$1,919,000.
---
Compare New Launch Condos in Ang Mo Kio, Bishan, Thomson
Select projects to compare
AMO Residence

Click on the dropdown to add more projects

372 units · 20% of units sold
Data is sourced from URA, Realis and 99.co
---
Areas in District 20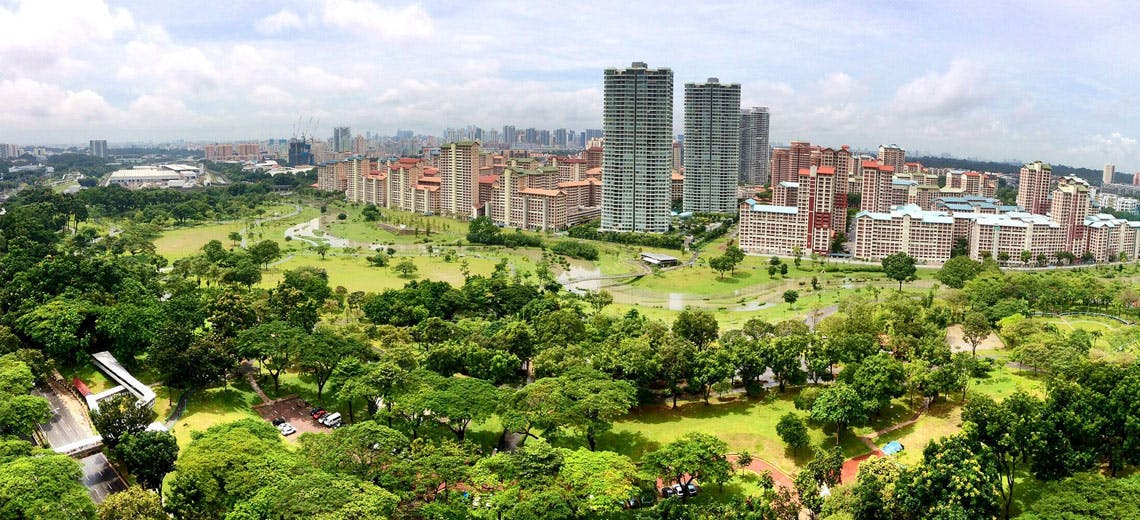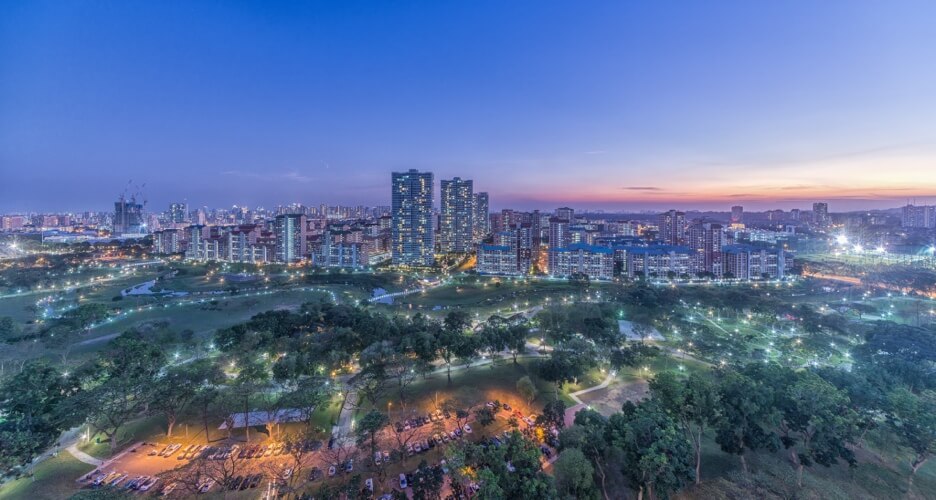 ---
Nearby Districts with New Launches
---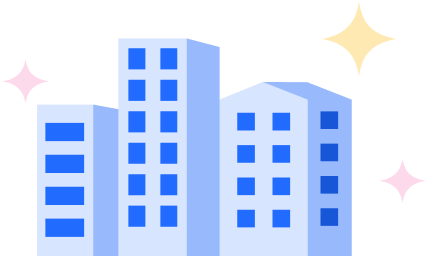 More about this district
Looking for a New Launch in District 20, with areas such as Ang Mo Kio, Bishan, Thomson? You will find the latest new launch projects in District 20 on 99.co with information on the project details, balance units, unit layout and floor plans for the new project just a click away. Narrow down your search with our user-friendly map search and sort by the expected project TOP date to find the project that is most suited to your needs. Browse the popular projects in District 20, such as AMO Residence, Brighthill Residences. Enquire on the projects directly with our 99 featured agents, who are specially equipped with all the knowledge and expertise required to guide you on all the things you need to know about the project you are interested in. Let us make your new condo search a simple and easy one with the latest District 20 new project launches all available on 99.co.
---
About Ang Mo Kio and Bishan and Thomson
If you are looking for a new launch project in District 20 to start a family or have young children and are looking for a new launch project, here are a list of Schools in District 20 of Singapore that would interest you: Eunoia Junior College, Ang Mo Kio Primary School, Ang Mo Kio Secondary School, Whitley Secondary School, Ai Tong School. Shopping malls are a great place to past time or do a little bit of retail therapy and there are a number of great shopping malls to do just that in District 20 which includes, AMK Hub, Djitsun Mall, Bishan North Shopping Mall, Jubilee Square, Broadway Plaza. Finally, for your groceries and necessities, head over to the local supermarkets in District 20 such as, Giant Super - Ang Mo Kio 316B, FairPrice - Ang Mo Kio Blk 215, FairPrice - Bishan North Blk 279, Sheng Siong - Ang Mo Kio 233 Supermarket, Sheng Siong - Ang Mo Kio 122 Supermarket.
---
Your New Launch expert in D20
Free 1 to 1 consultation to suit your needs
Expert advice on the best projects
More information about this area
Ming Yao Lin
R060637I | L3008022J
Get in touch for a free D20 New Launch consultation and let me help you find the right project for you.

---
Disclaimer
The information on this page contains the latest available details about the group of condos within District 20 which is a mix of information generated by the 99.co team and facts obtained from official developer sources. This includes, and is not limited to, the official developer brochure, to bring you the most accurate information to help with your choice of condo.

If any of the information is inaccurate, please contact us and we will amend the details as soon as possible. If you have any queries, compliments, or feedback on how we can learn to serve you better, please also feel free to reach out to us. We're listening!

Please read our full terms and conditions on 99.co's website or learn more about 99 Group.
---
Shortlist folder is empty
Search for listings to shortlist